Skidmore Group Foundation
Big picture
We aspire to create a better world by accelerating people's talents so they can meet their true potential and in turn, lift others.
For Skidmore, business is a platform for magnifying the best intentions of people and focus them on creating a powerful change in the world. When reflecting this upon ourselves, we were able to ignite our intentions by setting up both the Skidmore Group Foundation and Allan Skidmore Family Foundation.

Through these philanthropic foundations, we invest in developing tools to help people meet their true potential; which starts with the core pillars of community development, healthcare and education.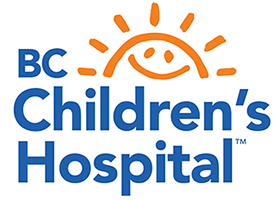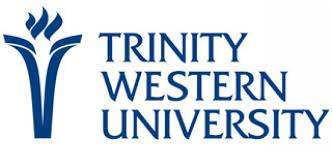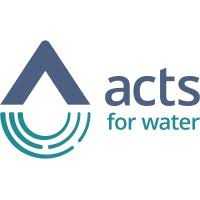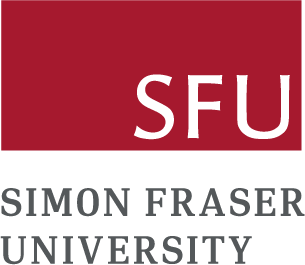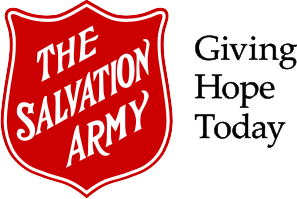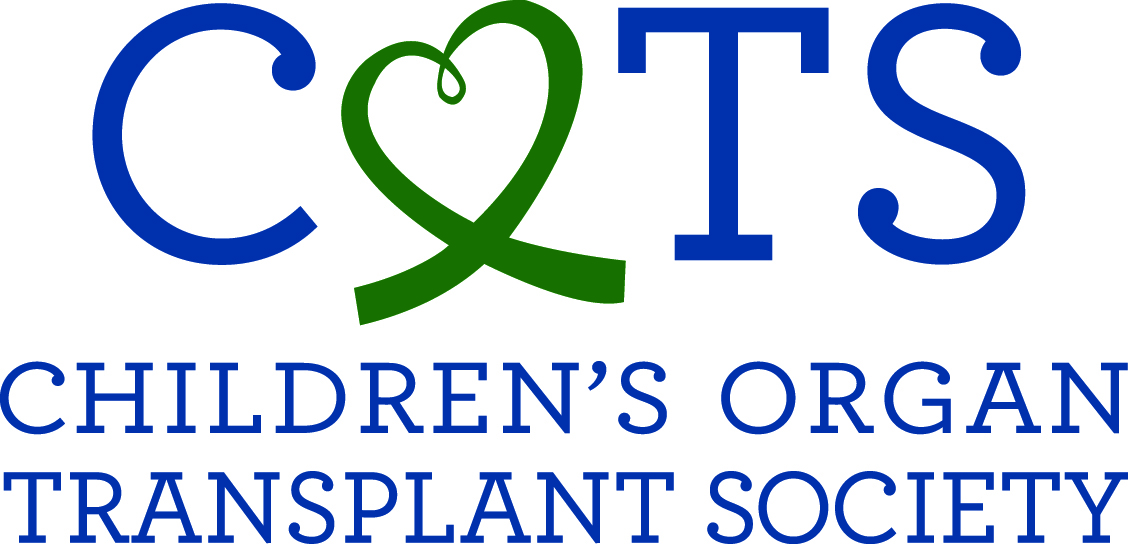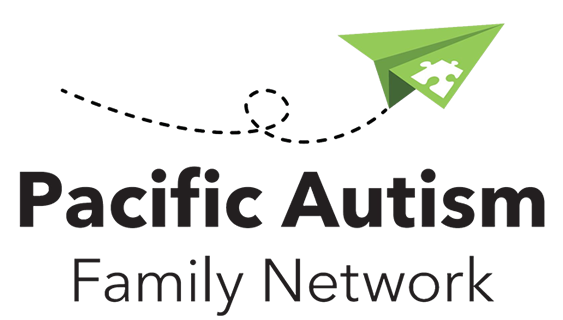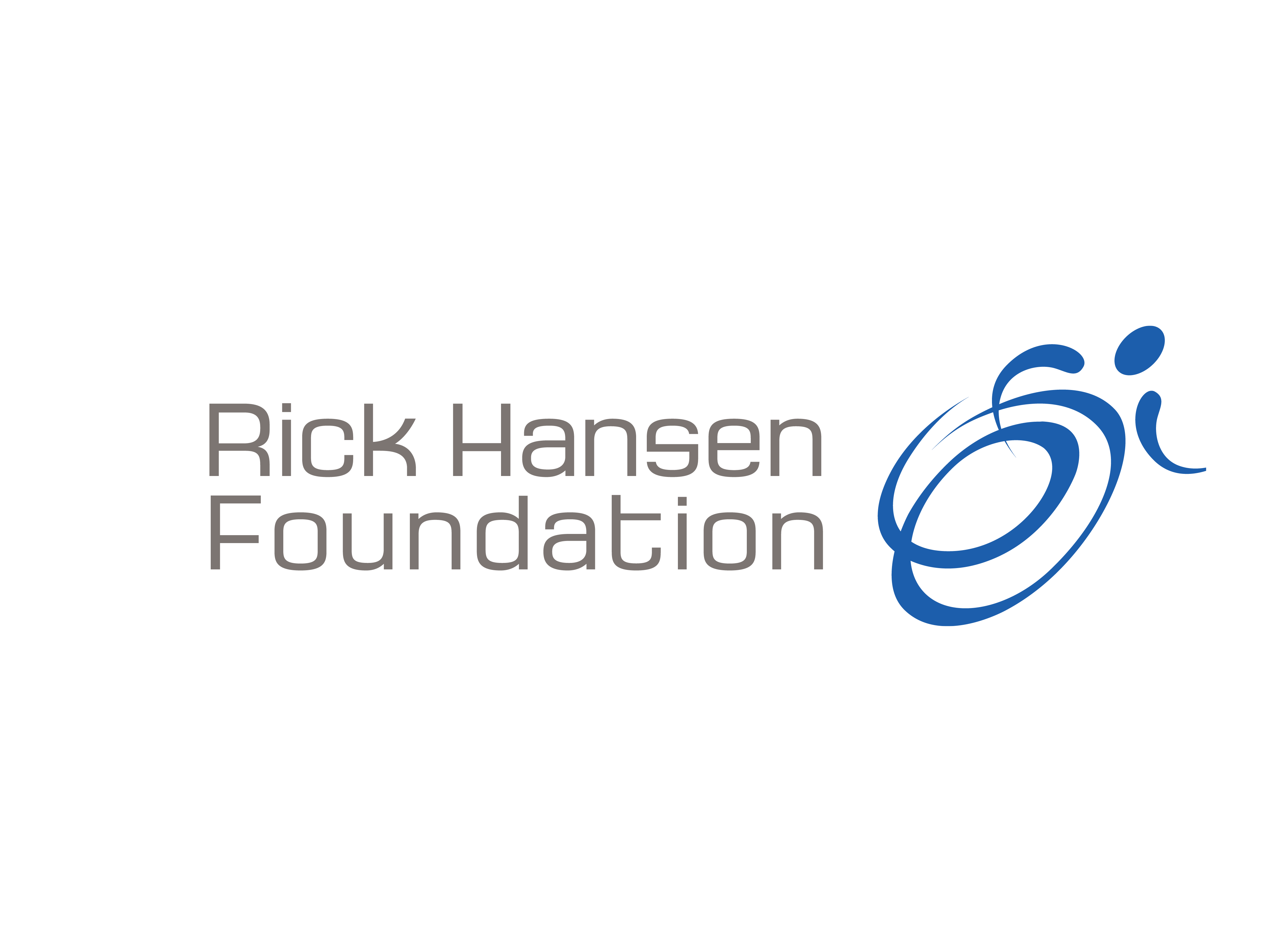 Healthcare
There is nothing that has a larger impact on people's lives than their health. Being healthy is a fundamental right and a necessary prerequisite to realizing one's full potential, especially when it concerns children.

Through long-term partnerships with medical foundations and institutions, we devote a major part of our philanthropic strategy to improving the lives of those in need.
Community
We believe that the paths we choose to take in our lives are shaped by our social circles. From our families to our colleagues to the community at large, the need for love and belonging is ever present in each one of us.
The Skidmore Group Foundation makes a conscious effort to give back to our community, associating with the organizations that enable us to thrive as social beings.
Education
Learning is a lifelong pursuit for self-actualization. Learning instills confidence and opens up a world of opportunities to people who are willing to put in the work. Grateful for the high-quality education we were able to receive ourselves, we are now determined to help others.
Through our efforts to support students and schools, we hope to play a role in building the foundation for the brighter future for all