Investment Philosophy
Turning good business into great companies
We believe in entrepreneurship and creating value from hard work, dedication and service to our clients.
Bringing over 70 years of expertise, we invest in people and companies who align with our values, and collectively apply our proven track record to advance companies to the next level.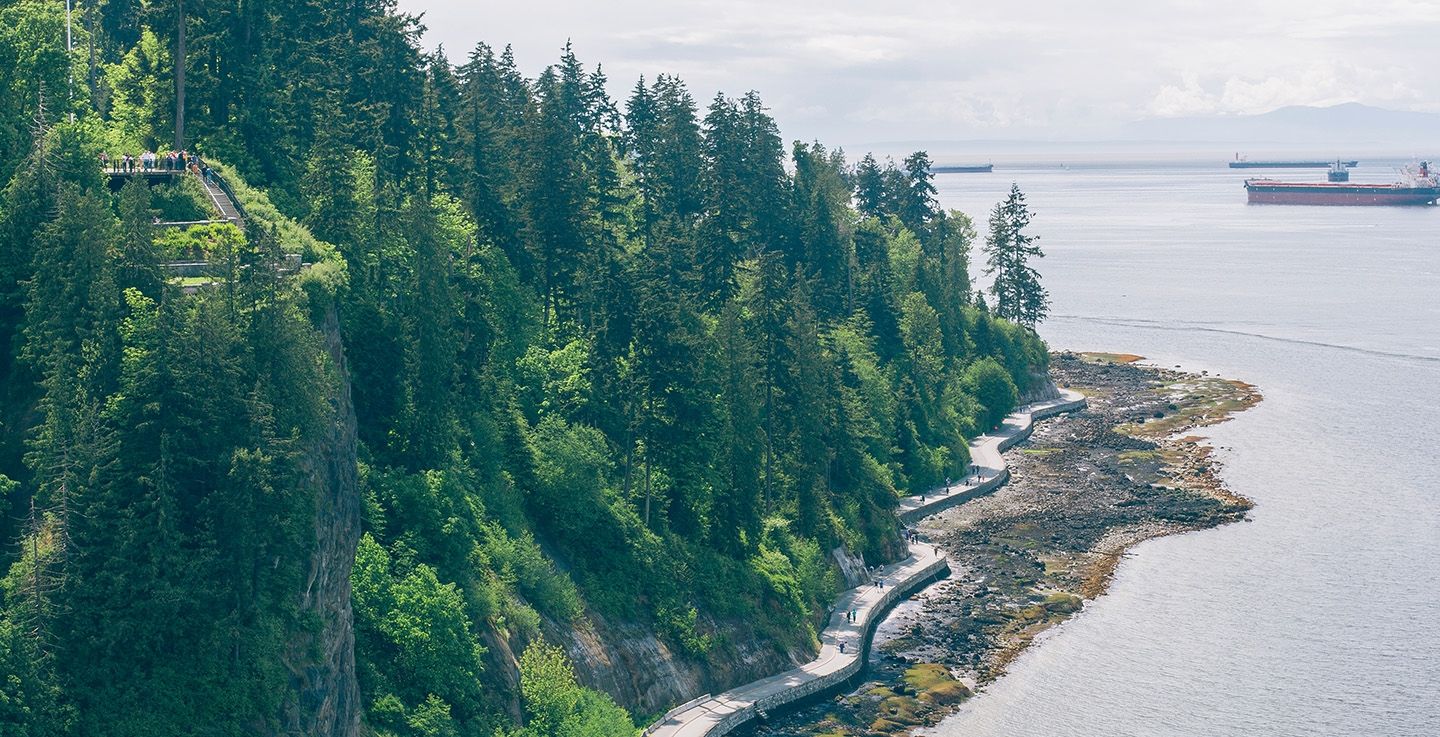 We trust, and we are trustworthy
We operate with a spirit of mutual respect, integrity and truthfulness.
We collaborate
With co-operation, teamwork and encouragement, we are stronger than we could be on our own.
We are open
We create better results by being open to a diverse range of perspectives, ideas and pursuits.
We give back
Our purpose is to lift others, and create greater opportunity and potential for them and their communities.
We make excellence happen
We achieve superior results through planning and accountability.
We keep evolving
Success comes when we challenge the status quo and invest in innovation (plus, it's more fun that way).
We provide capital investments along with strategic management counsel to profitable businesses with the opportunity for significant growth. Guidance, management support and niche experience required for expansion are included in our partnerships. On average, we are looking to invest $3–5 million in companies that share our values and can back it up with strong financial performance. Our general guidelines are to consider investing in companies with a positive cash flow for at least 2 years, revenue of at least $15 million and an EBITDA of at least $1 million.
We aspire to create a better world by accelerating people's talents, so they can meet their true potential and, in turn, lift others.
Interested in investing?
Michael Darby
Chief Financial Officer
I'm looking to partner with a well-run company like yours. With the right plan, network and capital - together we'll elevate your business to the next level.