Investment Criteria
The foundation for building over 20 internationally renowned brands
We ignite industries by growing businesses, their networks and their people
We invest in people and companies who align with our values, and collectively apply our proven track record to advance companies to the next level.

Bringing over 75 years of expertise, we invest in people and companies who align with our values and are ready to accelerate growth. We work together to provide the capital and management skills needed to lead markets, and define industries.
We aspire to create a better world by accelerating people's talents, so they can meet their true potential and, in turn, lift others.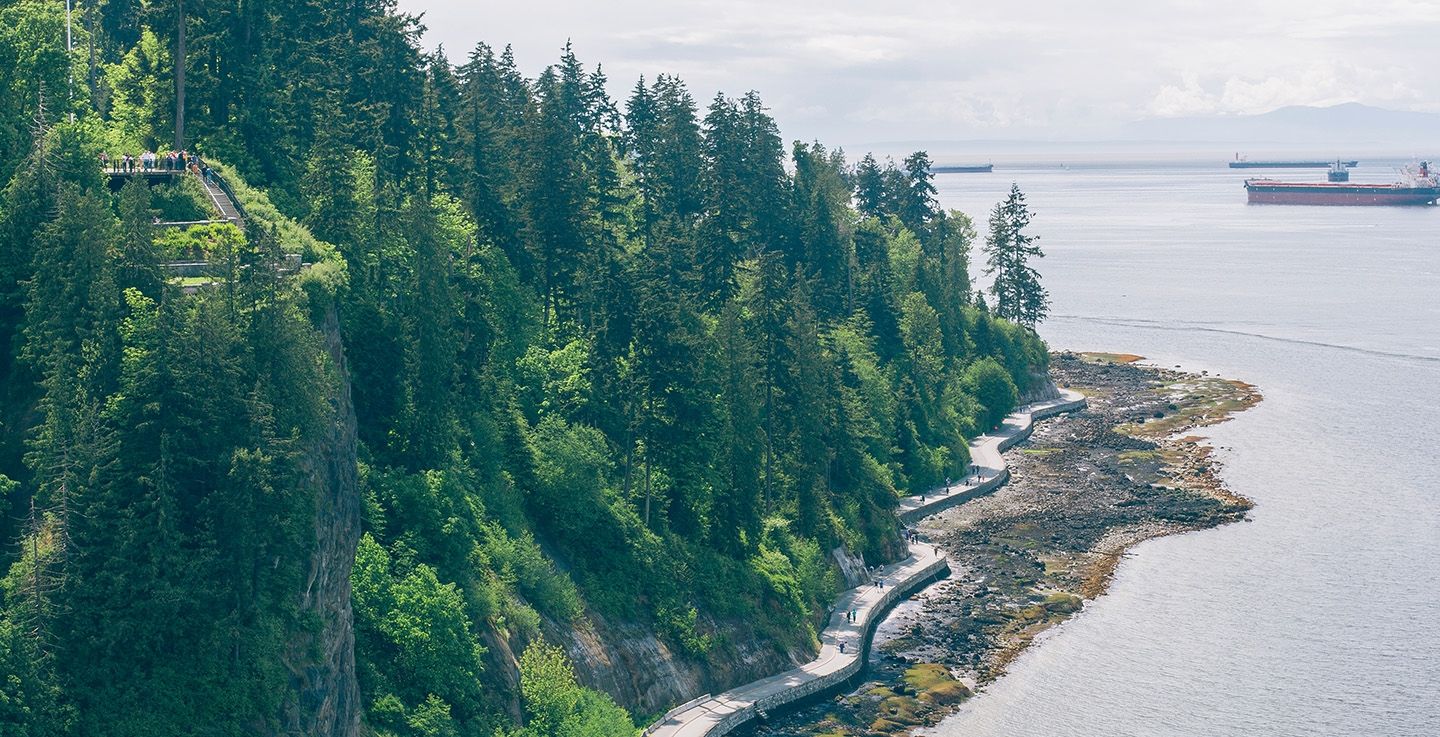 We trust, and we are trustworthy
We operate with a spirit of mutual respect, integrity and truthfulness.
We collaborate
With co-operation, teamwork and encouragement, we are stronger than we could be on our own.
We are open
We create better results by being open to a diverse range of perspectives, ideas and pursuits.
We give back
Our purpose is to lift others, and create greater opportunity and potential for them and their communities.
We make excellence happen
We achieve superior results through planning and accountability.
We keep evolving
Success comes when we challenge the status quo and invest in innovation 
Investment criteria
We're specifically targeting companies in home improvement, healthcare distribution, exclusive distribution, and professional services with $10M to $20M in enterprise value and $2M to $5M in EBITDA, with diversified customers and strong supplier relations. 
We're looking for companies ready to scale quickly, either through untapped market potential or by franchising nationally and internationally. 
We focus on industries that have wide fragmentation and have not yet been consolidated, and industries that lack national branding.
Investment goals
We want to consolidate businesses and create industry leaders, and we do this by working with management teams who are hungry and willing to grow with Skidmore's leadership. 
Through this, we aim to achieve:
- 3 to 5 year payback on investments
- 17% Return on Investments
- A clear path to majority ownership, either through complete buyouts, majority positions or significant minority (minimum 20%)—ultimately, a growth-focused management team that's primed to rapidly grow market share. 
Interested in investing?
Todd Nelson
Director of Finance
I'm looking to partner with a well-run company like yours. With the right plan, network and capital - together we'll elevate your business to the next level.